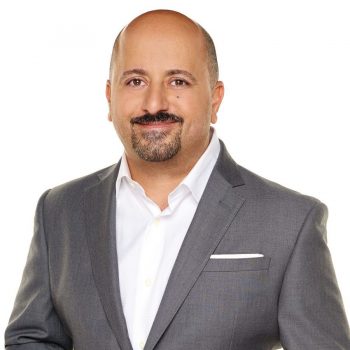 Mike Aon
Loan Advisor
NMLS#: 245763
Phone: (619) 504-5042
mike@theaongroup.com
Hello, welcome to my page.
Mike Aon is a Top Producing Real Estate Broker and Mortgage Loan Specialist in San Diego. Having secured over $1,000,000,000 dollars in Real Estate and Lending Sales since 2001, he has a proven successful track record in helping San Diego families sell or purchase their dream homes.
Mike is the founder and owner of The Aon Group, a group of highly skilled professionals that represent buyers and sellers in all areas of Real Estate and Lending. Whether you are looking for your new home, to sell the one you own, or for a loan to purchase or refinance, Mike Aon is here to make this important decision go as smoothly as possible. Mike provides quality personal service to each individual that he works with. His sincere desire to help people in their real estate goals has helped him develop an exceptionally loyal clientele and strong testimonials of his work. A significant amount of his business comes from referrals of past clients to assist their families and friends, which is a true testament to Mike's qualifications. Mike's success is built upon his determination and continued dedication to his family, his clients and his passion.